Muscat – Bankers of the region who gathered at the Future Tech Event for a summit on banking and fintech projected fintech as the future of banking expecting maximum payment transactions in the near future to be initiated by non-bank players.
The summit held on the second day of the Future Tech Event on Tuesday dwelt on the evolution of fintech companies as well as the new trends in the banking sector.
It opened with the presentation of Ahmed al Qutaiti, technical and innovation specialist at the Central Bank of Oman, who spoke on the 'impact of big data analytics in Oman's banking sector'.
Qutaiti highlighted some fintech initiatives in Oman.
"We are working now with FinTech Innovation Hub and FinTech Regulatory Sandbox, that is where we receive fintech startups and give them life."
Qutaiti underscored the importance of having big data saying that 'data information is new oil'. In the same breath, he also spoke about the challenges of maintaining big data in the banking sector.
"There are four main challenges in adopting big data analytics in the Omani banking sector and they are: Data management, compliance, risks, and data security and privacy."
Regulatory Sandbox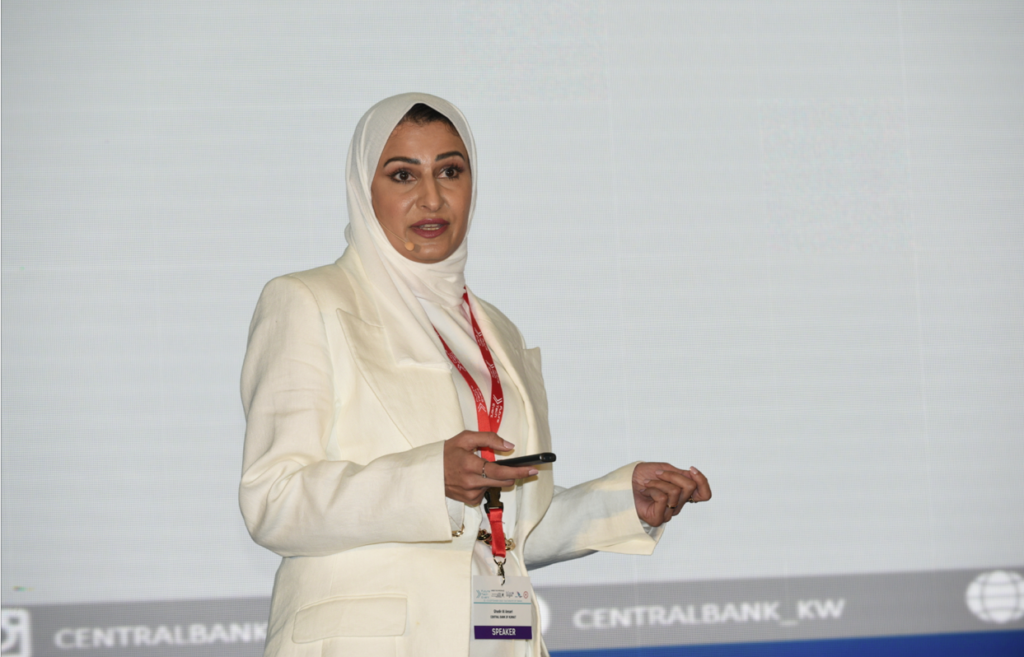 Ghadir al Ansari, head of financial technology unit at the Central Bank of Kuwait, presented the regulatory sandbox framework of her bank. She said, "The Central Bank of Kuwait's Regulatory Sandbox is a safe space that allows for experimentation with innovative products and services relating to fintech without incurring the cost of obtaining official licenses."
Ghadir highlighted the objectives and scope of Regulatory Sandbox and its future. The regulatory sandbox is a framework set up by a financial sector regulator to allow small-scale, live testing of innovations by private firms in a controlled environment under the regulator's supervision.
Future of banking
While beginning his talk on banking and its future, Abdullah al Jufaili, AGM, Digital Banking at Bank Muscat, said, "Banking started long back probably even before the term banking was there."
In his presentation Jufaili explained, "We are now in an era where we are using and talking about new terminologies – Internet of things, Internet of everything, Internet of object, artificial intelligence, open banking, use of digital currencies, while mobile baking is most used channel nowadays."
Jufaili presented some trends and predictions based on recent research done by financial experts. The research he presented was divided into four categories: Competition and consolidation; modern technologies; payments and digital transformation.
"In less than a decade, the big tech or fintech firms will be in the list of top ten financial institutions. By 2030, more than half of all payment transactions will be initiated by non-bank players."
The organiser of the event, Melwin D'cunha, the Chief Executive Officer at White Paper Summits, claimed that this is for the first time in Oman that different companies from the region and global markets catering specifically to banking and fintech sector showcased their products.
"We tried bringing the banking community together to experience new products and discuss new trends like crowdfunding and virtual assets."
(Photos and text by Syed Fasiuddin)